About Us
WGD Consulting was founded to bridge the areas of focus between engineering and construction firms in transit infrastructure. We provide real world analysis and deployment of systems and their integration. We have decades of accumulated experience working with agencies, contractors, owners and operators to design, develop and implement complex solutions that serve to improve safety, security, and the overall journey experience.
Mass transit is a vital part of our cities and regions. As more projects are implemented across North America, the higher the need for technologies to respond to the growing demand for safe, efficient, operationally flexible, and high performing railways.
WGD works with communication systems required for transit, including Network, Network Services, SCADA, CCTV, Passenger Information Systems, Radio and Telephony, as well as Cyber Security. WGD advises how to integrate these systems physically and logically to meet the project specific output specifications.
While our clients and partners are specialized in their own fields, our unique focus on systems and integration ensures the success of the myriad considerations that span multiple systems, designers and contractors.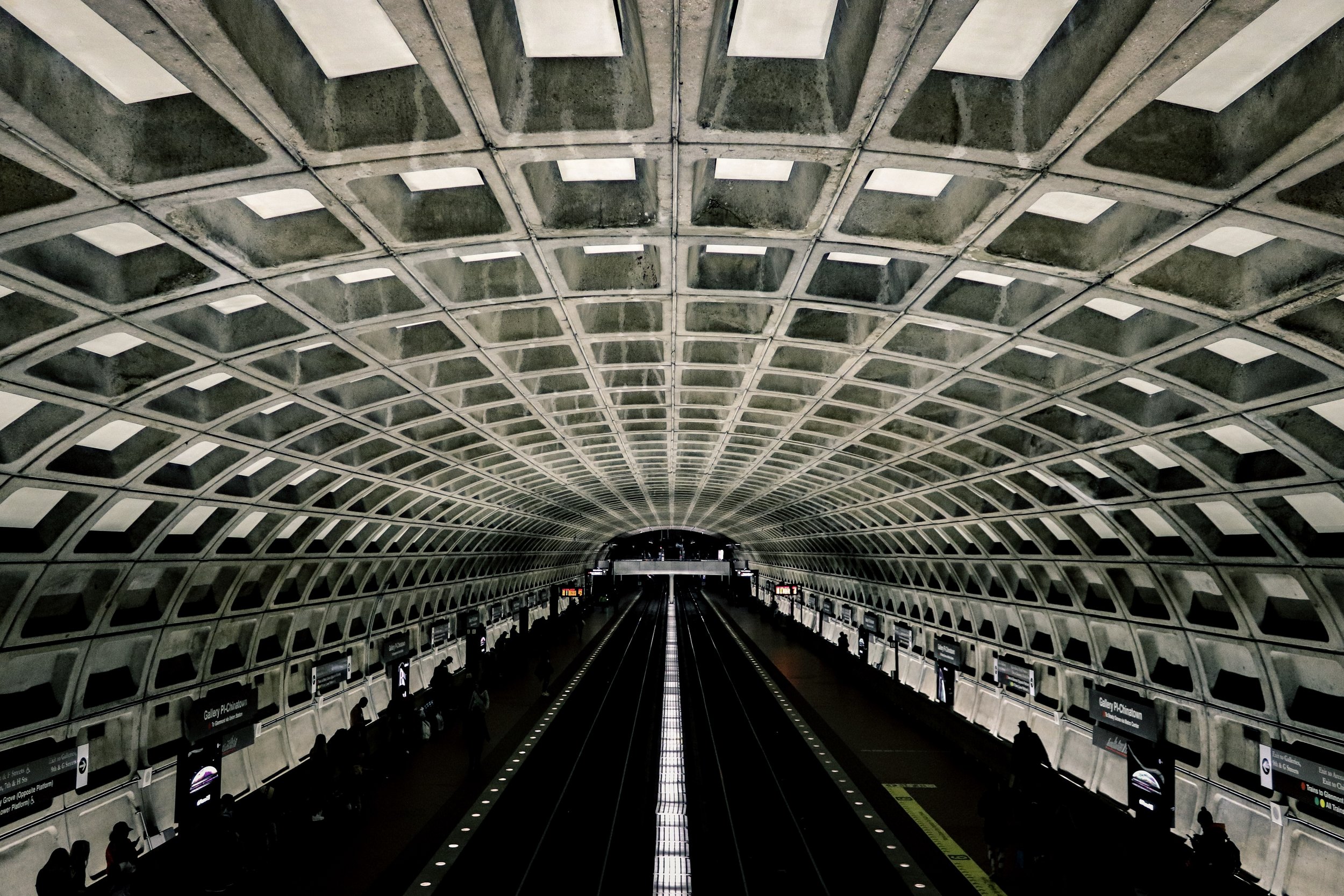 Markets Served
WGD Consulting serves a range of markets with complex engineered systems
Mass Transit and Rail
Mass Transit and Rail are our passions. As new and old projects become more technologically sophisticated, 21st century designs need to be considered that includes safety and security. Our expertise in Cyber Security, SCADA, CCTV, Radio and Network can ensure your projects meet the latest transit standards for a safe and secure transit project.
We facilitate the integration of systems between the design and implementation bringing the projects to reality. Our experience has enabled our clients to ensure the proper systems are designed, accepted, tested and secure well before the first train departs.
We encourage a consolidated effort by bringing teams of designers, constructors, vendors and maintainers to the table well to understand the complexities and the pitfalls of system design.
Smart Cities
Cities are looking to deliver new and innovative ways to provide services to its citizens. As technology becomes more advanced and sophisticated, so too, does the complexities of integrating systems together.
WGD can manage the integration to ensure the solution you are hoping for, is the solution you get. Our goal is to reduce risk associated to new technology implementation, and provide proper oversight and assurances that the technology will perform as promised.
WGD will bring years of experience in integrating complex systems to ensure the cities infrastructure and services are not at risk.
Airports
WGD has extensive experience building secure CCTV systems in airports around the world. By leveraging new technology, WGD can ensure project delivery is achieved on time and on budget.
Systems

SCADA

Cyber Security

Wireless Communication

DAS

Network

Network Services

Project Management

Program Management
System Design

Network Design

System Architecture

Enterprise Architecture
Solution Design

Scalability
Leading Team
We are a diverse team of highly specialized engineers and technicians that support various fields within systems for infrastructure. We have hands on experience with design and implementation of sophisticated, large scale systems. Our experts provide:
Oversight for large scale Enterprise Architecture including physical and logical network design and implementation,

Cyber security design and strategy

SCADA integration

CCTV

DAS and Wireless

Project Management
Toronto, Ontario, Canada
info@wgdconsulting.com
647-550-0090